Me reading Looking For Alaska: Aw poor Pudge
Me reading Looking For Alaska: Stupid Weekday Warriors...
Me reading Looking For Alaska: AHAHA! You go Alaska!
Me reading Looking For Alaska: NO CAN CATCH THE MOTHERFUCKING FOX
Me reading Looking For Alaska: Wait a minute...
Me reading Looking For Alaska: What
Me reading Looking For Alaska: No... No No No No No
Me reading Looking For Alaska: NO, WHY
Me reading Looking For Alaska: JOHN GREEN, I TRUSTED YOU
Me reading Looking For Alaska: *sobs into eternity and buys his next book*
I JUST MADE IT TO 'THE DAY AFTER' AND I CAN'T EVEN...
dblack77: I'M READING ON THE TRAIN LIKE: AND PEOPLE ASK ME WHAT I'M READING, I'M LIKE: TOO. MANY. FEELS. TO SPEAK!
Im really torn in between  : finishing my last year of college with my papa or find a job and stay with mama I just cant do it without her. So fucked up i, got this pressure to do good in business and my heart is not even with it so tell how am I gonna do good in this line? I can learn to love this tho, someday.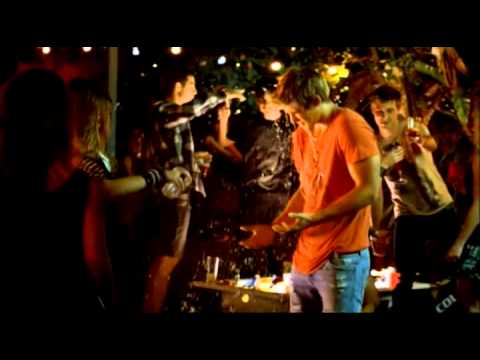 1 tag
1 tag
2 tags
Better than Firewhiskey: Similarities between... →
nowhere-girlx: Both Spencer and Blair pretty much hated Toby and Dan to begin with. Spencer thought Toby was a creep and Blair thought Dan was the irrelevant boy from Brooklyn. Both Toby and Dan interacted with Emily and Serena first, the respective best friends of Spencer and Blair, although Dan and Serena…
Stats & Business Ethics H.Workss #C'MN #Wana.sleep
Absent whole daaayy because way uniform & that's all for today but I got a Solid Oral Exam tomo on Microeconomics. I love Economics but sometimes its sooo hard to let the terms, defs and discussions stuck in my brains.
1 tag
1 tag
2 tags
1 tag
2013 is a reminder for me to have a fresh new start, in which I can  change for the better, lessen my pride for good, get to have a chance on fixing broken ties , surround myself with people that makes me feel great about me and my talents, appreciate more people and things in my life and create bigger dreams …
1 tag
6 tags
1 tag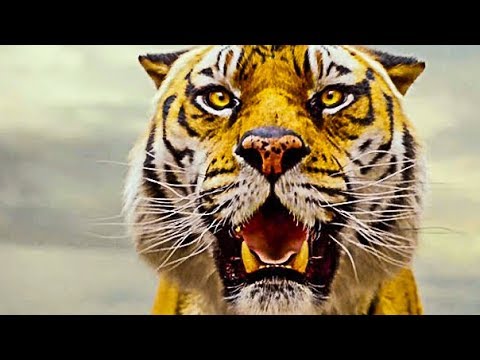 2 tags
2 tags
kani lageeng karun paku kaabalik ug tumblr, absent sa ta first sub be !
2 tags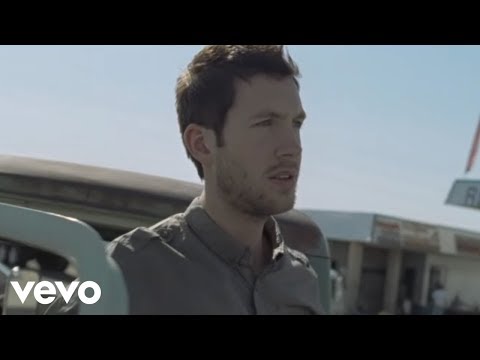 1 tag
I don't wanna go to college tomorrow, I wanna stay home all day in fact all week ! Good Night Bitchezz , gonna hit the bed zZZzzz . . 
1 tag
1 tag
3 tags
Breaking Dawn Part 2 Experience
The whole film was soo good, I was suppose to be over twilight but this one is soo good, the best twilight movie ever. And the amazing part  of watching it on theater is when people get to have same reactions that you have the whole time watching. Everyone laughs every time a funny and sarcastic scene happens. And the fight scene, its like watching a Boxing Fight. People would scream, clap and...
1 tag
" It's very flattering when I hear that people look up to me, but I honestly don't strive to be a role model. I can only be the best version of myself, and that's all that I'm trying to do. " -Shay Mitchell ,  im her super fan , i love her spirit and positive attitude towards life plus she's so gorgeous, down to earth , spontaneous and has great taste of music ♥♥
1 tag
Watch
shaymitchdaily: Shay Mitchell dances IS THERE ANYTHING YOU CAN'T DO SHAY ?? OMG !! U R PERF  
1 tag
x/ Nov. 6 . 12 's fun is described in this photo Kinect , Bump Cars, Bibo Videoke haha lingaw2 with some blockmates. With Devian, Romz, Aaron , Mr. Pres, Daniel , Noreen , Kimarou & Connie
3 tags
What a day. This def. describes what my whole semester would be like and im lovin it. Also I get to spend time with each group of friends i have in school. And I love my new classes ,i am so ready to learn right now. I think our 3 hours vacant for 8-9pm clazz was the worst yet the best thing that happened today. Me and  some of my blockmates were laughing so hard through out the night @ the...
3 tags
Stefan and Caroline's friendship, seems like it's going somewhere so Tyler can be with Haley and finally Damon can be with Elena and Klaus can be with a super hot vampire hunter in the future , see ? win win !
3 tags
4 tags
Captain Hook is so like Damon Salvatore, massive hotness
2 tags
2 tags
I'm obsessed with The Perks of Being a Wallflower right now. It's one of the best reads I ever had in my life. I'm inlove with the characters esp. Patrick & Sam. I know I'm late but I just finished it yesterday but I probably never gonna get over this book until the next few weeks or months !  And I guess after reading the book , I conclude that I'm a...
1 tag
5 tags
Cutest Babies Ever
I have the cutest baby cousins ever , they are priceless . Actually there are more of them pa but I have too many cousins to post so . . They are really smart and witty and so fun to fight & be with haha , some of them are board game freaks so its actually fun to hang out with them. But Mack Lawrence will forever be my favorite baby cousin , that one with the chicken. He's...
Damon: They're floating lanterns in the sky. Can you believe that? Japanese lanterns as a symbol of letting go of the past. Well here's a news flash - we're not Japanese! You know what they are? Children. Like lighting a candle is gonna make everything okay or even saying a prayer or pretending Elena is not gonna end up just like the rest of us murderous vampires. Stupid, delusional, exasperating little children. I know what you're gonna say. "Makes them feel better, Damon." So what? For how long? A minute, a day? What difference does it make? Because in the end, when you lose somebody every candle, every prayer is not gonna make up for the fact that the only thing that you have left is a hole in your life where that somebody that you cared about used to be. And a rock…with a birthdate carved into it that I'm pretty sure is wrong. So, thanks friend. Thanks for leaving me here to babysit. Because I should be long gone by now. I didn't get the girl, remember? I'm just stuck here fighting with my brother and taking care of the kids. You owe me big.
Alaric: I miss you too, buddy.
2 tags
6 tags
Gawd I love Filipino Rock Bands , coolest thing in the PH ! Rock on OPM. Sarap kaayu e jam jam ug mga tagalog songs tonight esp. Huling El Bimbo & other E-heads songs plus Parokya ni Edgar & Spongecola songs . .
eirrene: Hopeless Wanderer - Mumford &...
2 tags
kapoy2x lang tag toun , lisod pa kaayu sabtun subjeka niya exempted ra diay ta, ga mahay jud ko ga toun ko ? kapoy2xs utok cge pata tutok2x ug pangitag computer kay tanan notes naas mga powerpoints na tag 40 raba ka pages kada usa ka powerpoint. pero exempted japon ko yeeezzzzz ! #hapit na sembreak.
5 tags